Georgian Rooms
American Dining at The Cloister
Make Room for a New Favorite
Let's start at the end. With a night you can't wait to tell everyone about. But where does it begin? You decide. With an intimate Lounge serving sushi. Or a stunning Dining Room with an inviting bar that leads into the warm glow of the Orangery, both rooms serving classic steaks, fish, and craft cocktails. Each visually different, all delivering a blend of delicious food and service that will make you want to return again and again. Sea Island's newest dining experience is about to be its most talked about, one that will soon find its place in the treasured memories of everyone who joins us here.
Dress code:
A collared shirt, long slacks or well-kept denim, and closed-toe shoes are required for gentlemen and boys. Jackets are requested for all gentlemen and boys and are required for those wearing polo or golf shirts. Elegant casual attire is recommended for ladies. All diners must be 10 and older.
Open Today
Reservations are required in the restaurant, not accepted in the lounge.
Location

Cuisine

American, Japanese

Price Range

$$$$

Meals Served

Dinner

Reservations

Required In Restaurant, Not Accepted In Lounge
Main Dining Room
Refined Grill at The Cloister
Like the other restaurants of Sea Island, the tables in the Main Dining Room were made for gathering around. This is a place where an open seat at the bar is as inviting as a luxurious leather booth. Where the service is upscale, elevated, and to flawless Sea Island standards but the atmosphere is lively, comfortable, and fun. Fresh seasonal menu with finely sourced ingredients, such as local Georgia grass-fed Strauss Farms beef, the best USDA wet- and dry-aged beef from Linz in Chicago, the freshest local seafood, and locally sourced sides. All paired with an extensive wine list, classic cocktails, and vintage spirits at the hands of expert mixologists and sommeliers.
We'd call it a once-in-a-lifetime experience. But we know you'll be back.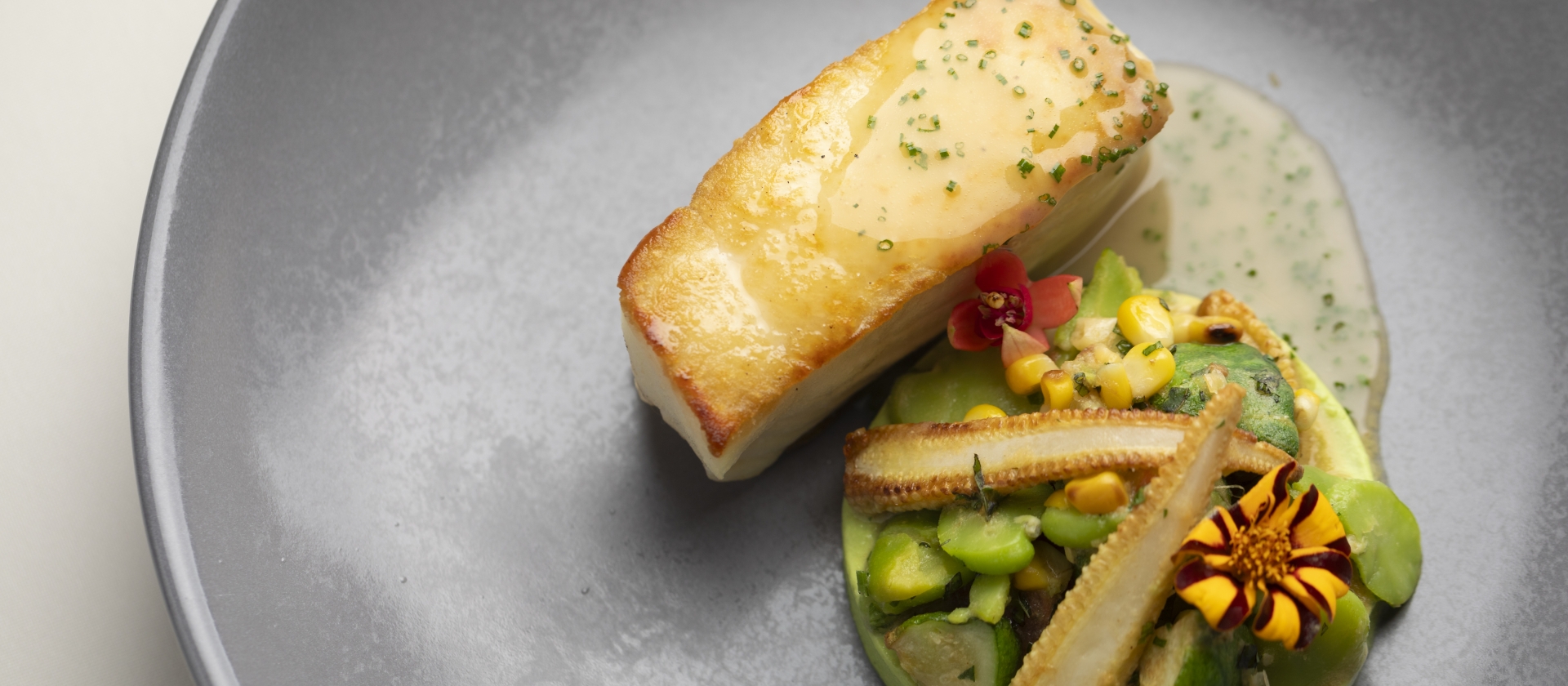 The Lounge
A Fresh Destination
Unique, unexpected, exciting. Welcome to the Georgian Rooms Lounge, where warm décor, tempting Japanese cuisine, and gracious Southern hospitality combine to an exhilarating effect. Maki, nagiri, sashimi, and sushi. Soups and dumplings, Chilean sea bass, and Japanese A5 Wagyu. Delights from the sushi bar, carefully prepared by experienced hands. Sake, Shōchū, and Japanese whisky from the bar. And a classic Japanese "Ginza" style cocktail menu crafted around disciplined techniques and exquisite ingredients. Kanpai!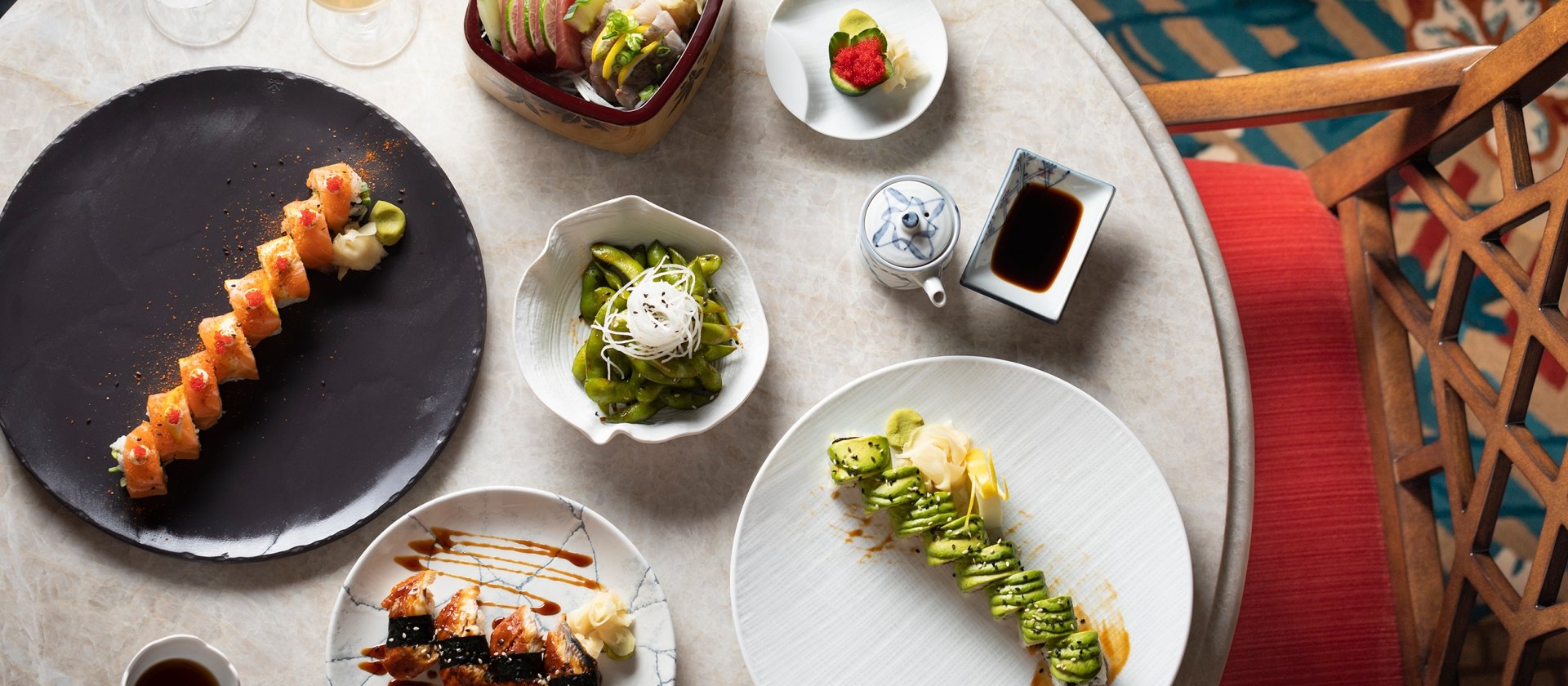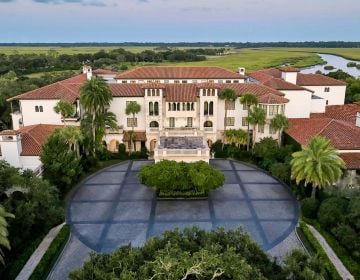 The Cloister at Sea Island
Comprising of rooms in the Main Building, The Cloister Wings, and Beach Club, The Cloister offers vibrant rooms and suites on the lush Georgian coast. Here you're surrounded by activity, and close to wherever your day will take you.