Be ready for your round.
It's all in the details. We have a glorious setting, the finest facilities, top championship courses. Everything you need to have a great round. Add to the fun by taking care of the little things, so clear fairways and greens ahead.
Course Schedule
Be sure to plan your stay around course closures due to tournaments, events, aerification, and other maintenance.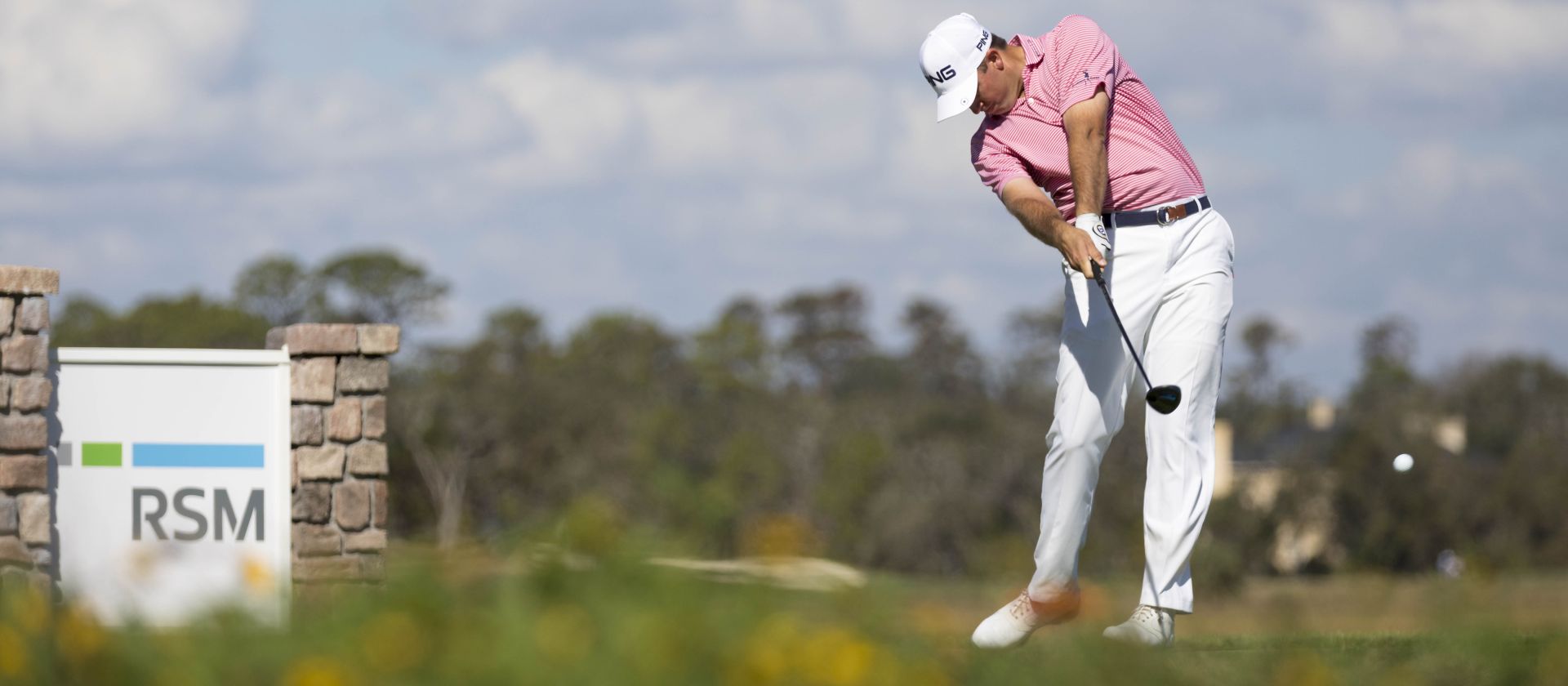 Use end key, home key, or arrow keys to navigate between tabs
Golf Courses
Legendary Scottish links style, a course remade by the champion players that grew up playing it, and a solid favorite that appeals to a broad range of players. Let's play.
Golf Performance Center
When you offer the finest golf instruction in the world, you build a facility to match. A place where anyone from novices to champions find a unique, multidisciplinary approach to golf instruction. World-renowned golf instructors and a team of experts at the top of their game. You don't have to be a PGA TOUR pro to train like one. And have a great time. Because at Sea Island, having a fun day out on the course is the name of the game.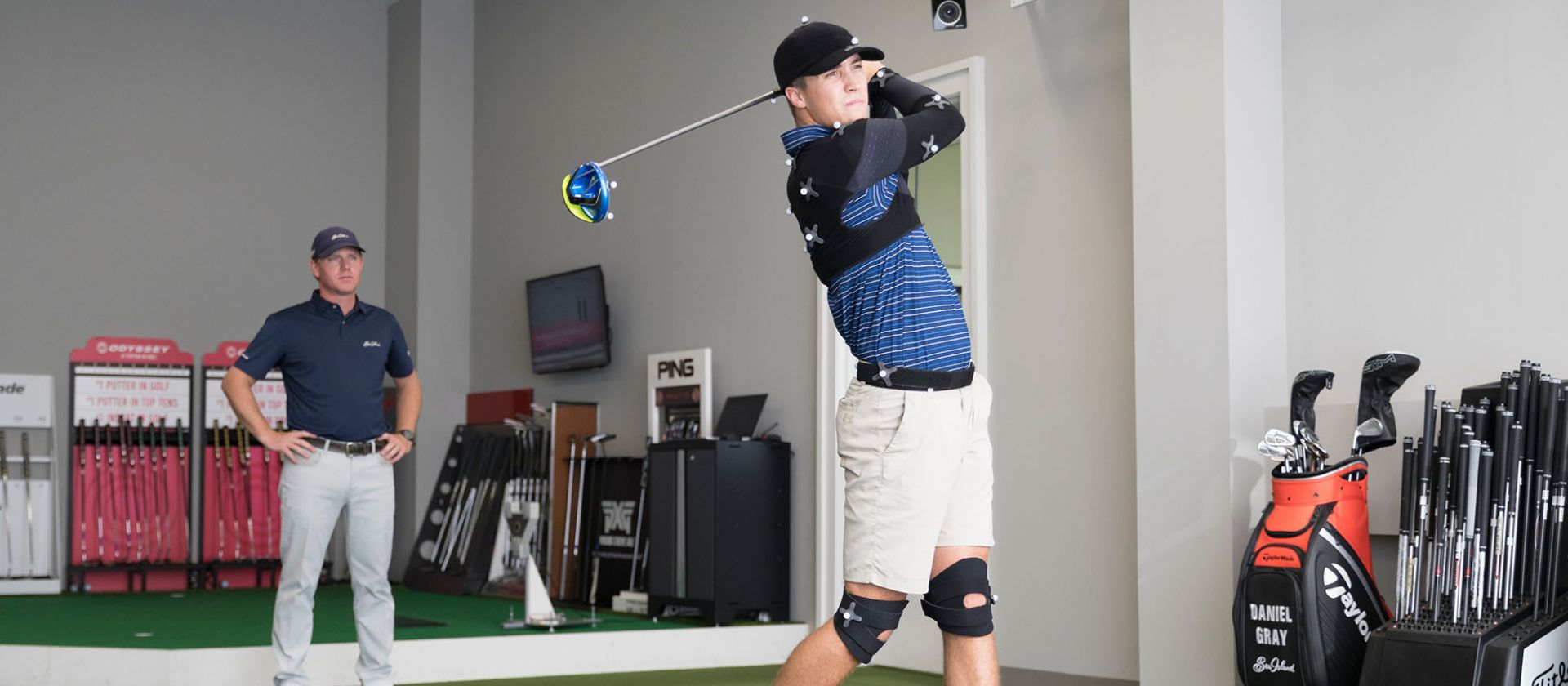 Golf Groups
Breathtaking courses. Golf concierge. Renowned Golf Performance Center. And some of the best accommodations in the country. There's simply no better place for that golf trip with your buddies or a corporate outing.