Live like you're on vacation all the time
Pros come here thinking they're coming here for the great golf. And of course there is that. With some of the best facilities, some of the best golf courses, and some of the best players, Sea Island is home to a winning combination that's tough to find anywhere else in the world. But it's not long before they realize it's a great place to live, too. There's a lot of charm to such a laid-back, comfortable place. A small island with a small town feel. A tight-knit community on the gorgeous Georgia coast.
With so many good players around, there's always someone to play with, always someone to compete with, and at Sea Island, there are plenty of opportunities to be outdoors, relax, have fun, and fill a cooler full of fish. Here players help and look out for each other on TOUR and off, a legacy that's been handed down from the players before them, such as Davis Love III, or "Uncle Davis" as he is affectionately known by the younger pros. But the most burning question isn't who's the most competitive, but who's better at bowling, ping pong, or a classic long drive contest.
"It's just like work, you know we go to the office and our office just happens to be a really cool place."
– Keith Mitchell
Congratulations to
Brian Harman
2023 Golfer of the Year at The Open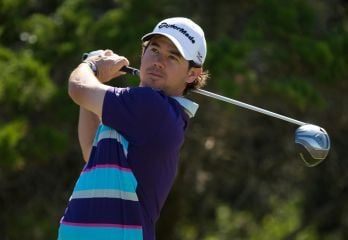 Meet the pros who live, train, or play at Sea Island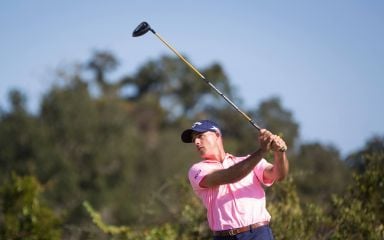 PGA TOUR
Resident
Trains at Sea Island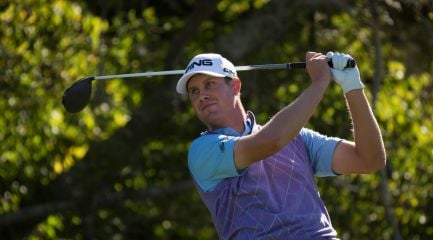 PGA TOUR
Resident
Trains at Sea Island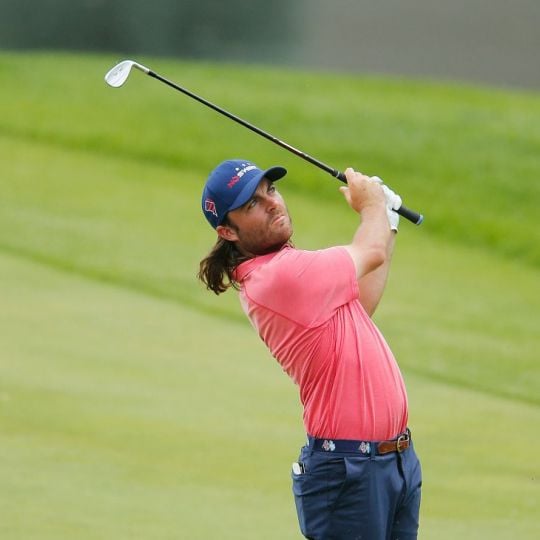 Korn Ferry Tour
Resident
Trains at Sea Island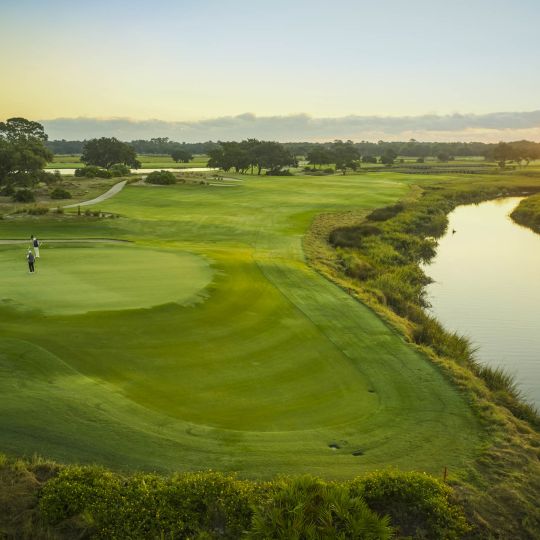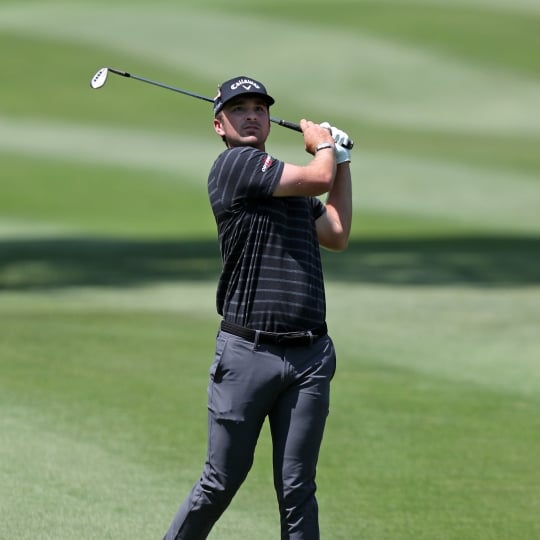 PGA TOUR
Resident
Trains at Sea Island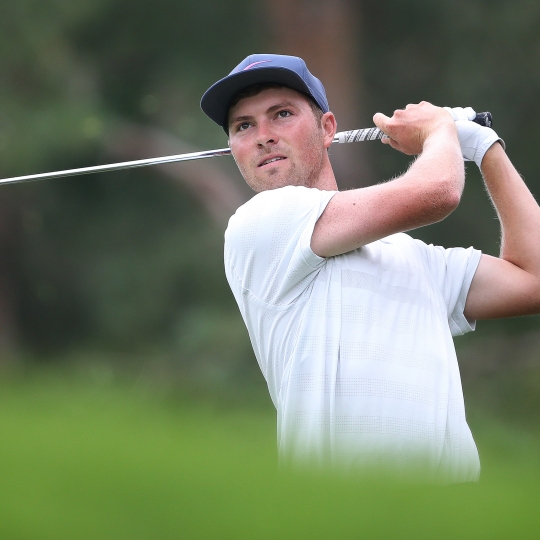 PGA TOUR
Resident
Trains at Sea Island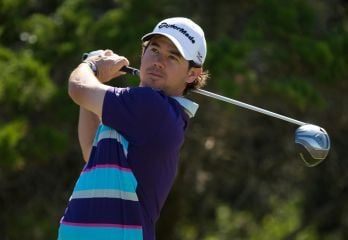 PGA TOUR
Resident
Trains at Sea Island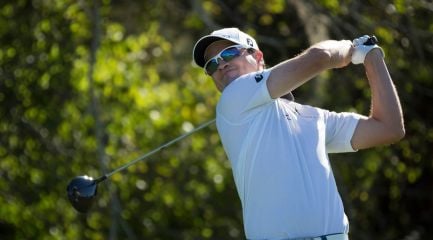 PGA TOUR
Resident
Trains at Sea Island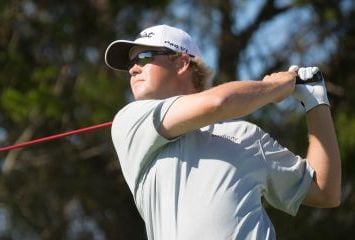 PGA TOUR
Resident
Trains at Sea Island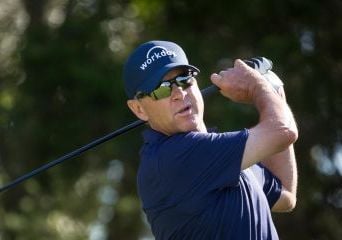 PGA TOUR
Resident
Trains at Sea Island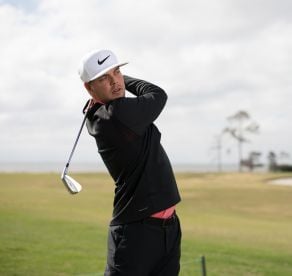 PGA TOUR
Resident
Trains at Sea Island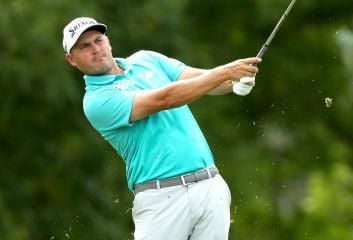 PGA TOUR
Resident
Trains at Sea Island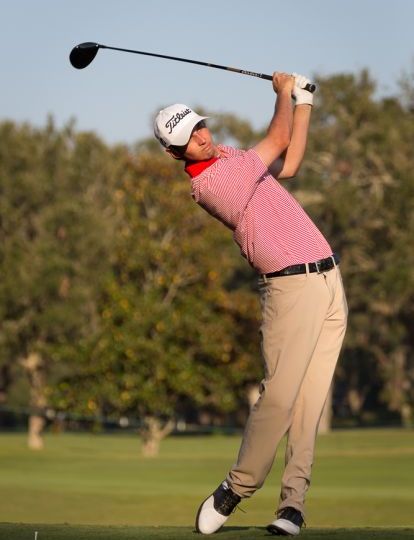 PGA TOUR
Resident
Trains at Sea Island
PGA TOUR
Resident
Trains at Sea Island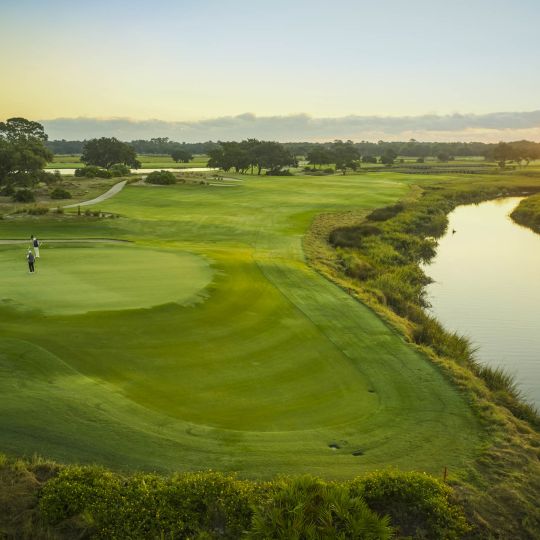 PGA TOUR
Resident
Trains at Sea Island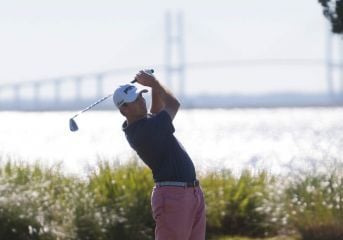 PGA TOUR
Resident
Trains at Sea Island