Liberty Lane at the Beach Club
Beach Club Lawn
It's the Fourth of July and flags are flying high, so come down for some festive fun at Liberty Lane on the Beach Club lawn. There will be face painting, a bounce house, and lots of fun for the entire family!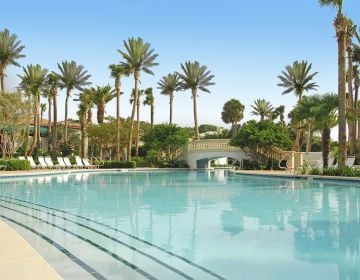 Sea Island Beach Club
With five miles of private beach along the Atlantic Ocean, three swimming pools, water slide, splash pad, and more, the possibilities are endless.