Where fun is par for the course
Tradition. We're rooted in it. It's where we come from. It keeps us grounded. And we are building on this foundation. Here that means three championship golf courses, top instructors, teeing areas and practice greens, and a 17,000-square-foot, state-of-the-art Golf Performance Center. And an enjoyable day out on the greens.
Seaside Course
A legendary Scottish links style, surrounded by tidal creeks, dunes, salt marshes, and the Atlantic Ocean.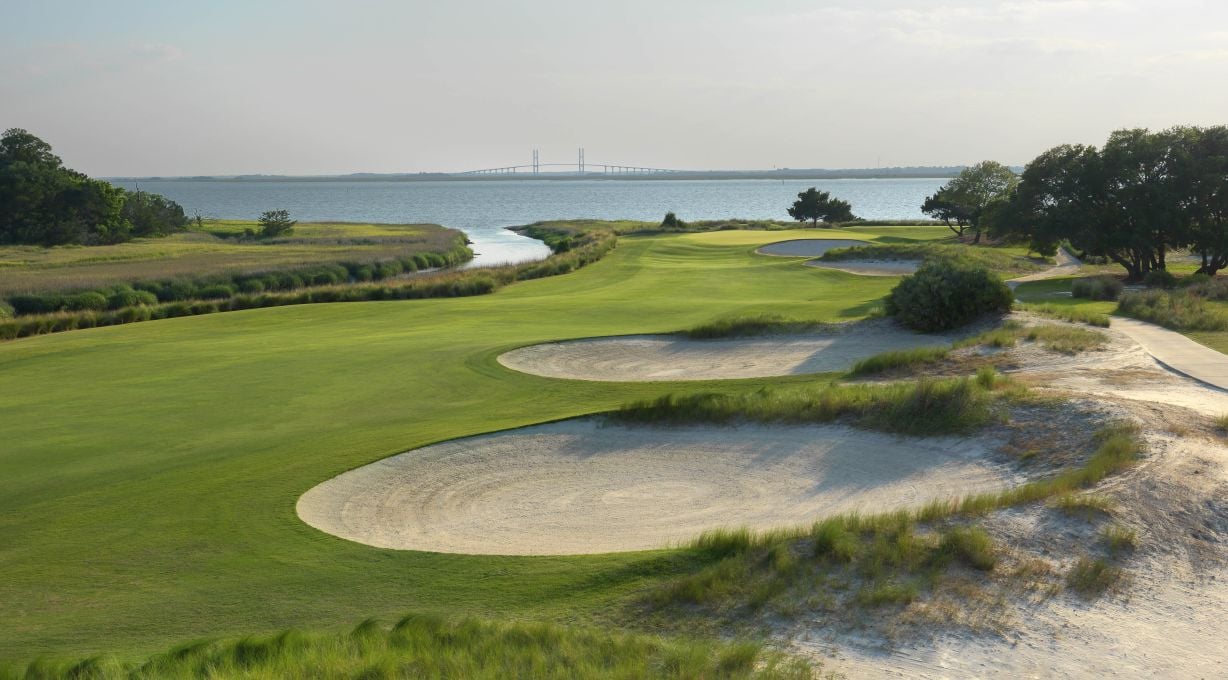 Plantation Course
The result of Mark and Davis Love III re-designing the course they grew up playing.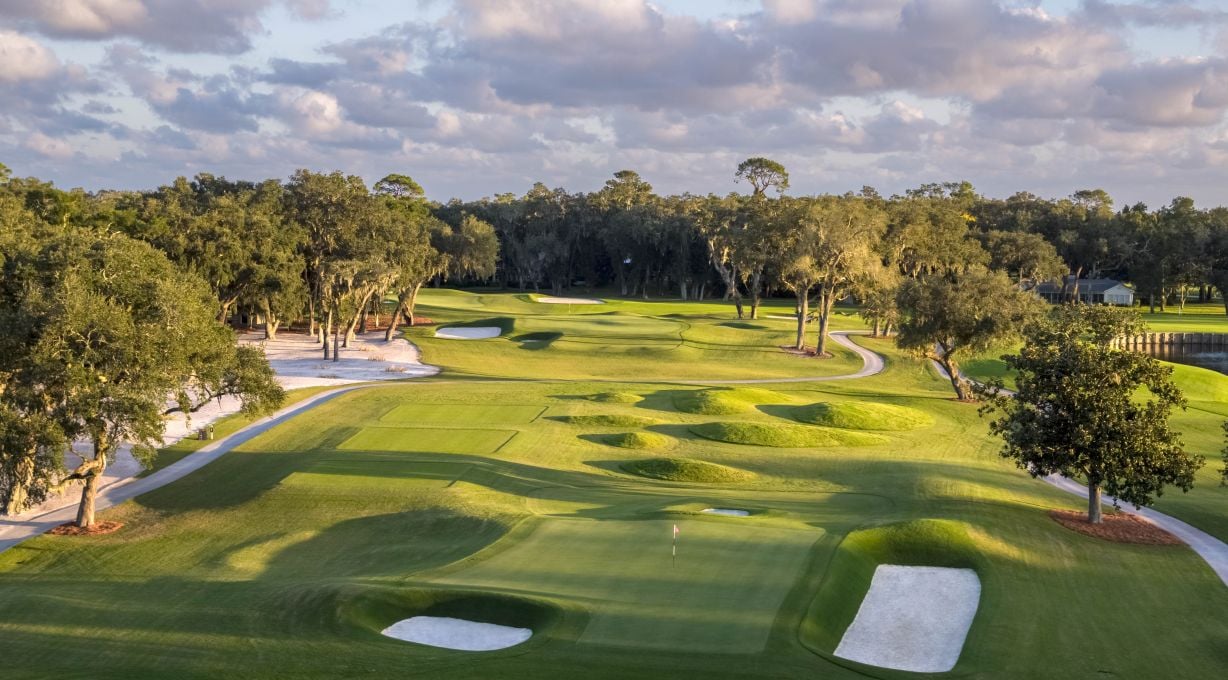 Retreat Course
Surrounded by towering Georgia longleaf pines, sleepy native oaks, and dramatic greens.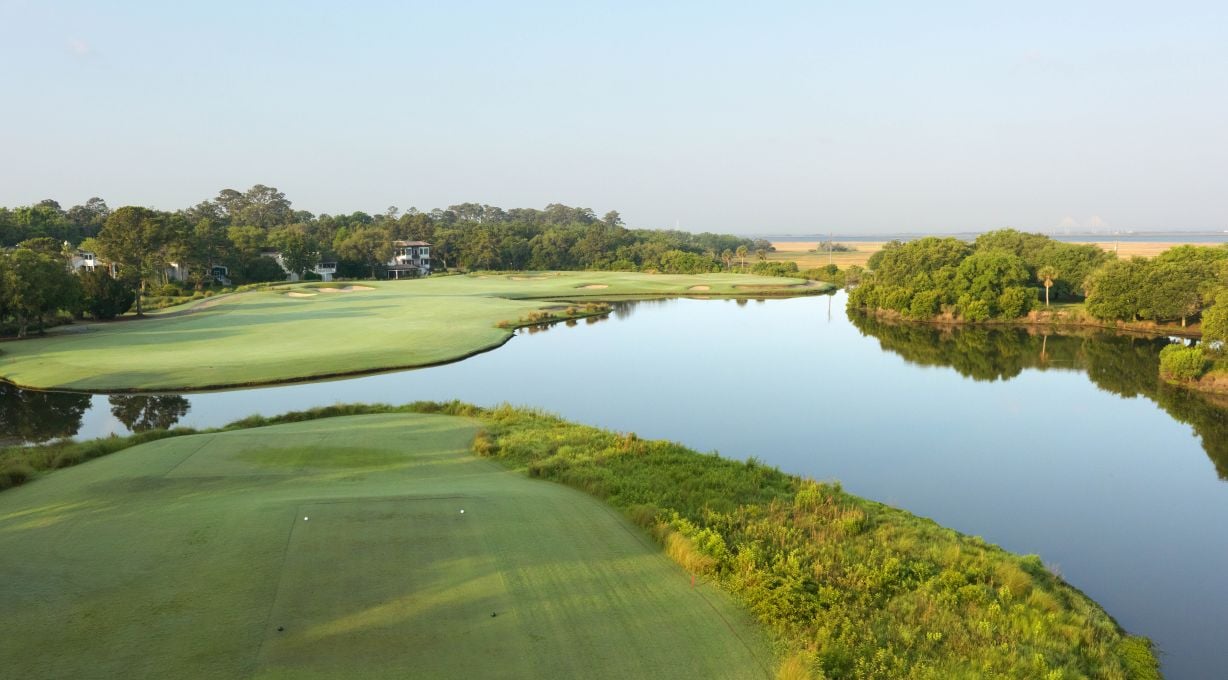 Speedway Putting Course
The Lodge's 18-hole putting course, designed by Mark Love and Davis Love III. This creates the perfect pre-dinner activity for you, your family, and friends to enjoy year-round.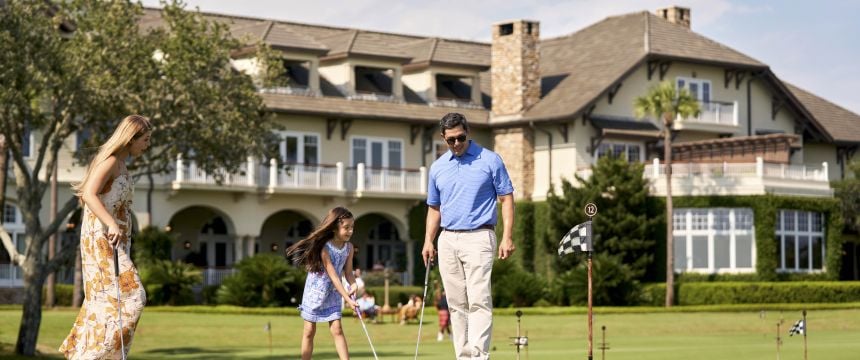 Golf Performance Center
When you offer the finest golf instruction in the world, you build a facility to match. A place where anyone from novices to champions find a unique, multidisciplinary approach to golf instruction. World-renowned golf instructors and a team of experts at the top of their game. You don't have to be a PGA TOUR pro to train like one. And have a great time. Because at Sea Island, having a fun day out on the course is the name of the game.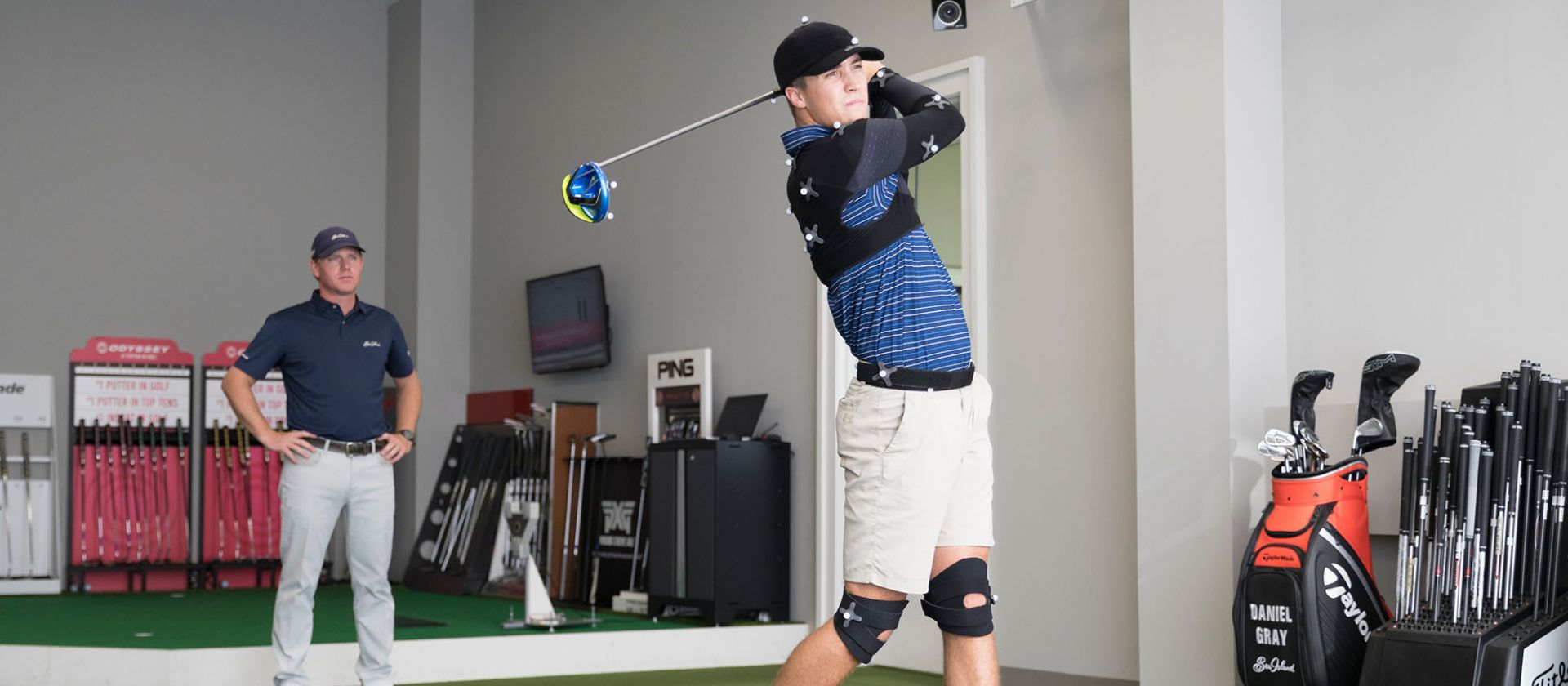 Use end key, home key, or arrow keys to navigate between tabs
Save on golf and accommodations at The Cloister, The Lodge, Sea Island Cottages, and The Inn.
Looking for a special place for a golf trip with your buddies or for a corporate outing? You've found it.
Come see why so many pro golfers choose to live, train, or simply play at Sea Island.