From a sunrise Sea Turtle Dawn Patrol to an exciting game in Sea Strike & Pub to close out the evening, and everything in between. Wherever your Sea Island day leads, we look forward to seeing you there.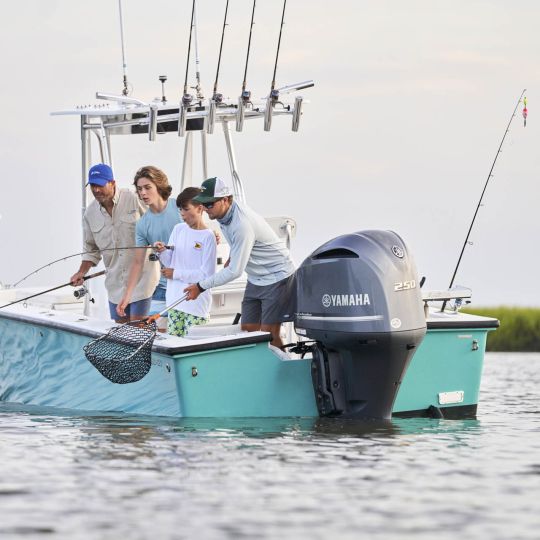 Your guide to daily activities, offerings, and hours of operation.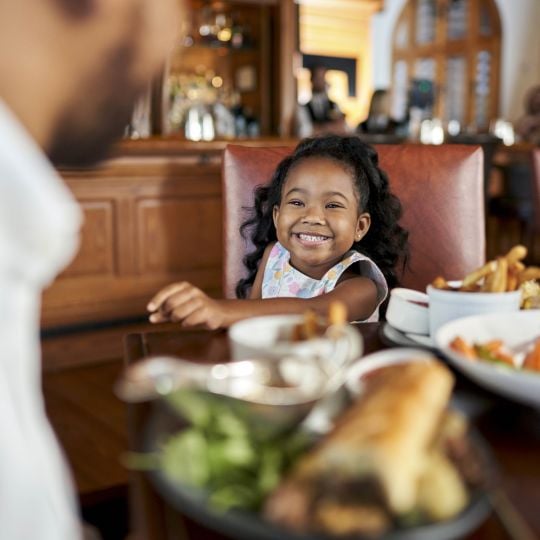 From casual Snack Shack to elegant Colt & Alison, we look forward to serving you.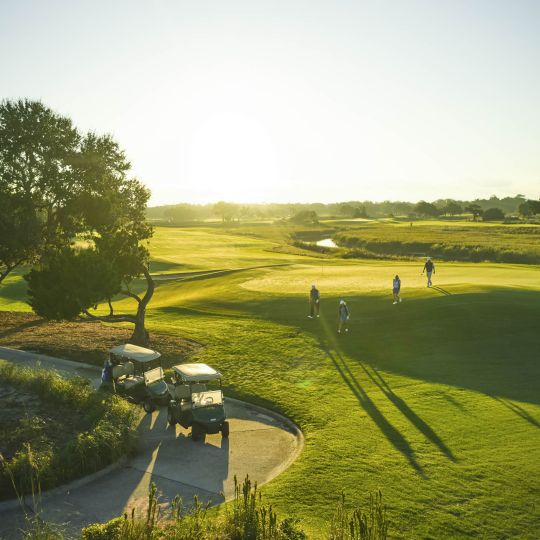 Three championship courses and the world's finest Golf Performance Center. It's time to tee it up.