Scroll down to view an electronic version of our resort collateral. Please visit the concierge desk for printed versions of most of these pieces.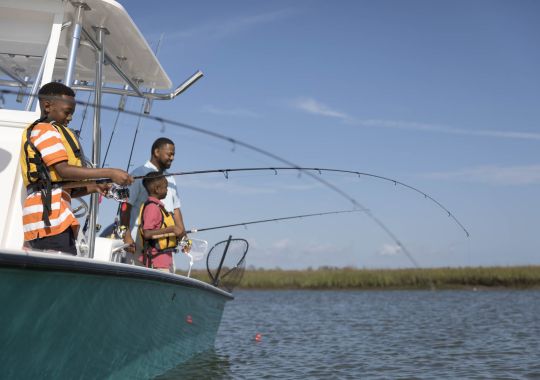 What's Happening
View Daily Activities and Hours of Operations.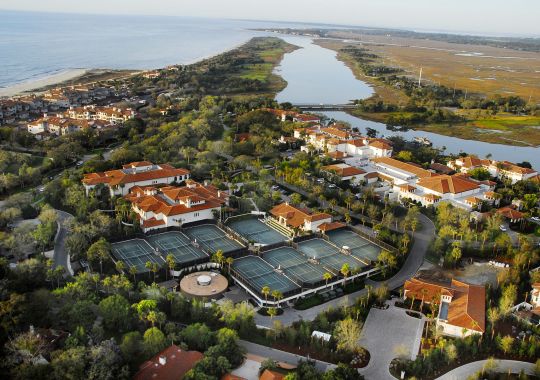 In-Room Dining at The Cloister
To place an order, please dial 5721 from any house phone, or 912-634-3979.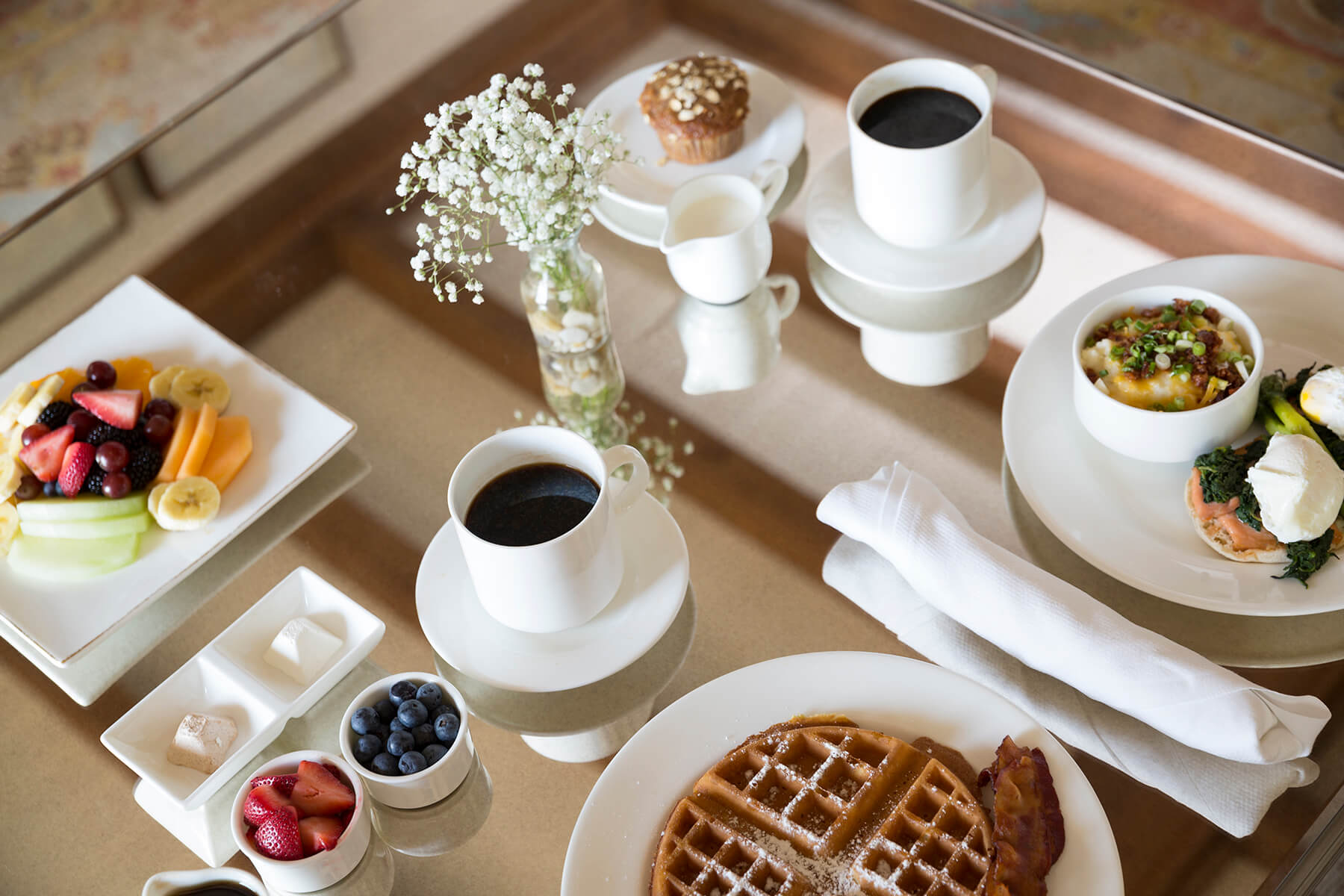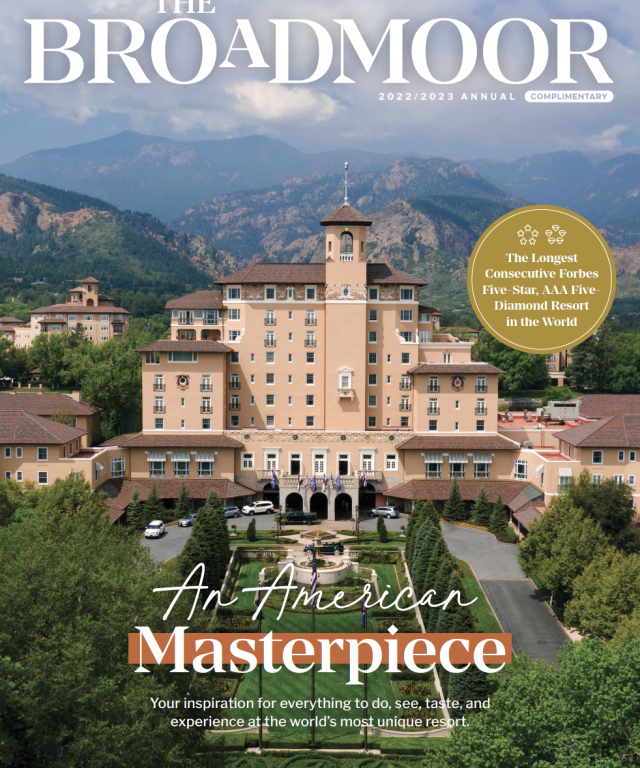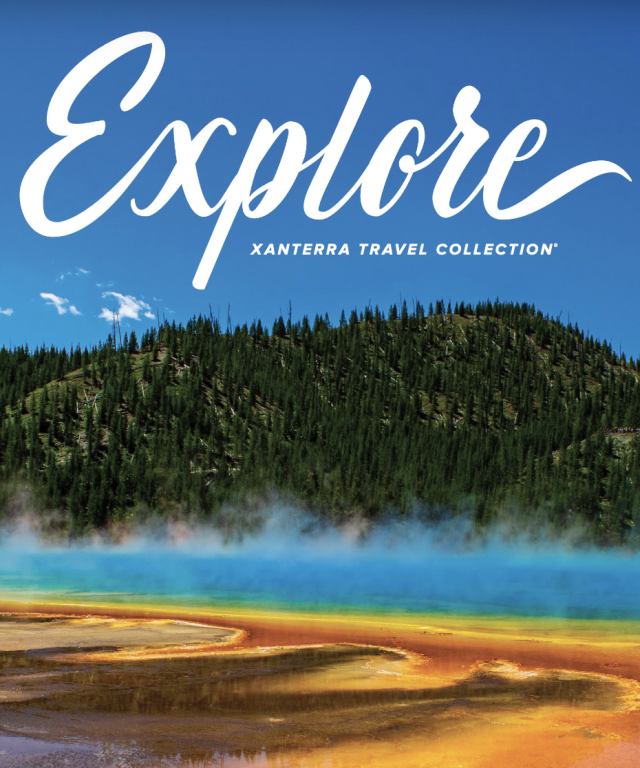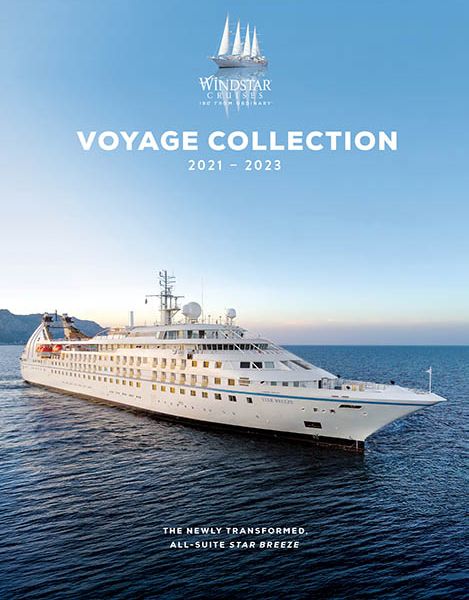 Windstar Cruises Voyage Collection
Sea Island Properties
Many of our local residents can trace their introduction to Sea Island back to staying at The Cloister. Then, after returning year and year, they decided to have a permanent place on the Georgia coast. View our current listings below or stop by and meet the team.
Open Monday–Saturday, 9 a.m.–5 p.m.
351 Sea Island Road
St. Simons Island, Georgia 31522