Down-the-Drive Beach Set Ups
Beach Club
Enjoy a spot on the water with beach chairs, a table and an umbrella set up for you down the drive. Our team will take care of the set up and all you need to do is enjoy!
Offered Year Round
Price:
$65/set/day – A service charge of 24% will apply.
Activity Information
Offered Today At
What's Included
Down-The-Drive Beach Setups
2 Upright Chairs, 1 Umbrella, and 1 Side Table.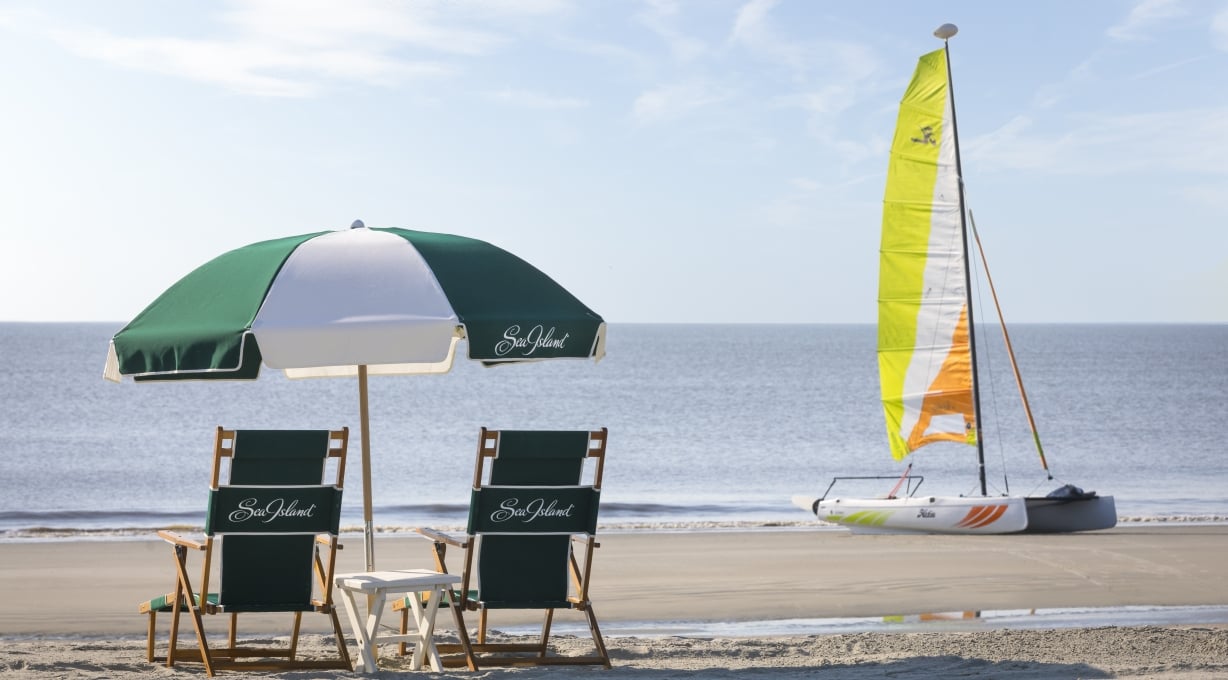 Location, Location.
The Down-TheDrive Setups will be located by the street number and cottage number listed in your reservation.