Lessons at the Golf Performance Center
Golf Performance Center
At the Golf Performance Center, we use our expertise to balance fundamentals with industry-leading technology to help each golfer–novice to professional – reach their potential.
To reserve, call:
(912) 638-5119
Offered Year Round
Price:
Starting at $135/hour
Activity Information
Offered Today At
Dress Code
Gentlemen
Tailored Bermuda and walking shorts are permissible providing they are no higher than 3 1/2 inches above the knee.
Cut-offs, athletic shorts, swimsuits, tennis shorts, blue jeans, and jogging attire are not appropriate.
Collared shirts must be worn at all times.
Shirts without collars including crew neck shirts, fish net shirts, t-shirts and tank tops are not appropriate (t-shirts are permissible for children under 16 years of age).
Ladies
Halter tops, bathing suit tops, revealing clothing, short shorts, cut-offs, tennis, swimming and jogging attire are not appropriate.
Shoes
Soft-soled and golf shoes with non-metal spikes, please. No sandals.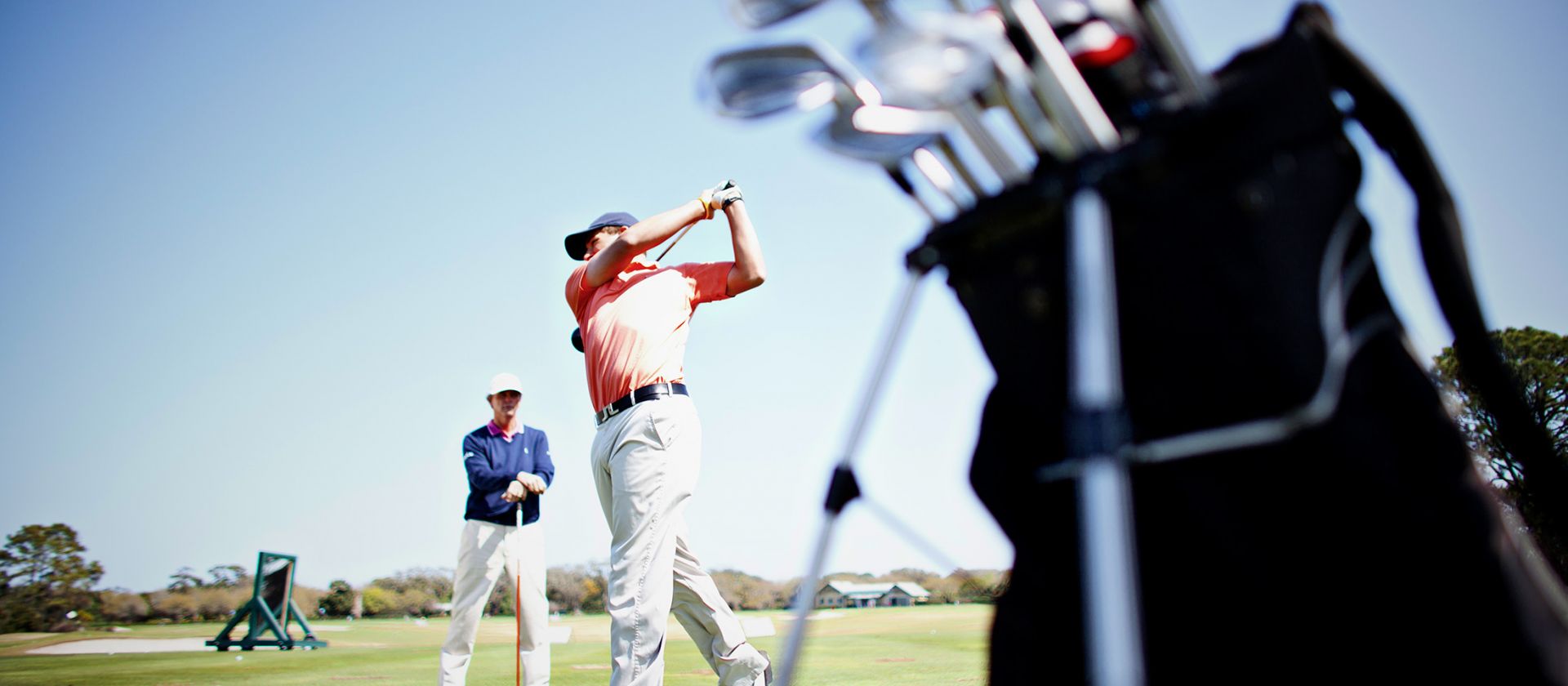 Location

Golf Performance Center

Child Friendly

Yes

Reservations

Required

Seasonal

No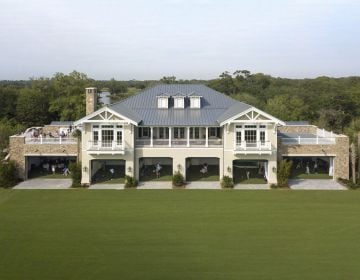 Golf Performance Center
We could tell you about our beautiful state-of-the-art 17,000 square-foot facility. Or the personalized golf instruction delivered by a team of world-renowned golf instructors. But the one thing we always want to be sure of? Did you have fun?