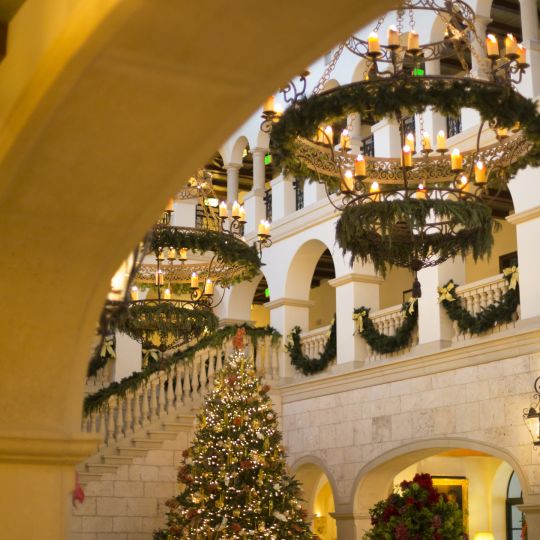 The Market's Take-'n'-Bake Menu
The cutoff date for orders is Saturday, December 18.
Take and bake your holiday feast from The Market from a menu of family-style á la carte options. Orders must be placed in advance and a pick-up time scheduled prior to Christmas day. Please contact The Market at (912) 634-3994 between 8 a.m.-5 p.m. Monday-Saturday, or email [email protected].