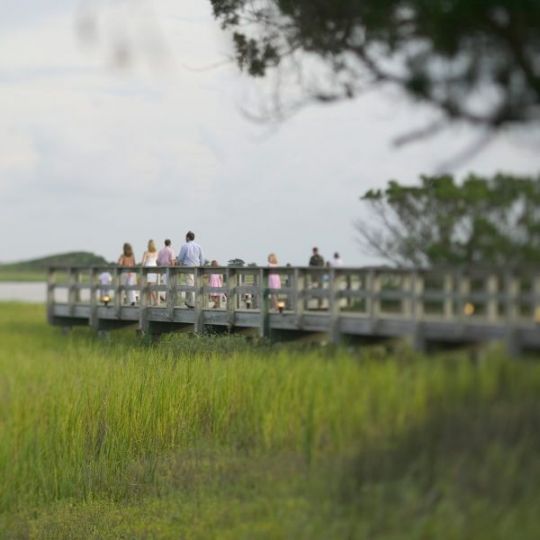 Winter Harvest Dinner at Rainbow Island
Friday, December 23 5-8:30 p.m.
Join us at Rainbow Island for a dinner buffet that is sure to excite. The menu features Sea Island classics as well as winter favorites. Live music and cash bar available. Jeep Train picks up from the Beach Club beginning at 4:45 p.m. and makes continuous loops until 8:30 p.m. $85/adult, $30/child (ages 4-12) – a 25% service charge will apply. Resort casual.
Reservations required. Book online or call .