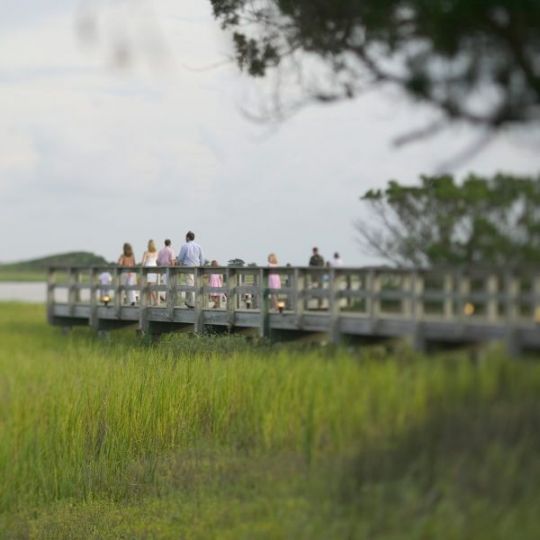 Winter Harvest Dinner in Mizner Ballroom
Friday, December 23 5-8:30 p.m.
Join us in Mizner Ballroom for a dinner buffet that is sure to excite. The menu features Sea Island classics as well as winter favorites. Live music and cash bar available. $85/adult, $30/child (ages 4-12) – a 25% service charge will apply. Resort casual.
Reservations required. Book online or call .