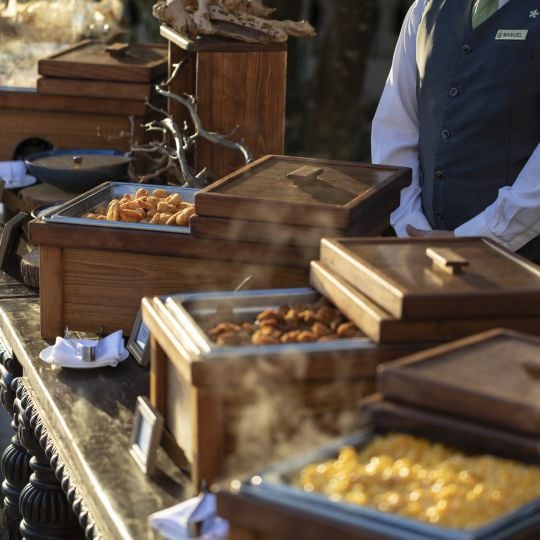 The Best of Sea Island Dinner Event at the Beach Club
Friday, December 29 5-8:30 p.m.
Taste the best that each of our restaurants has to offer! The Beach Club plays host to this special event and will entertain with live music and a cash bar. $105/adult, $40/child (ages 4-12) – a service charge of 25% will apply. Resort casual.
Reservations required.