Sea Island Creativity Conference
Creativity Conference
January 12-13, 2024
Feed your inspiration and ideas. Engage with extraordinary thinkers and innovators from the arts, sciences, and media during Sea Island's very own creativity weekend. The two-day program includes talks, Q&A, and socializing with visionaries across many different fields.
2024 speakers will be announced this fall.
Past Conference Speakers: 2023 / 2022 / 2020 / 2019 / 2018 / 2017 / 2016 / 2015 / 2014
---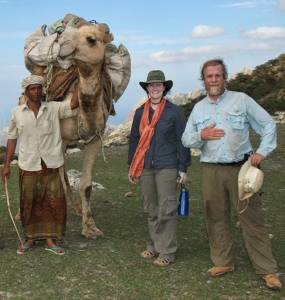 As curators of the Creativity Conference, Mark W. Moffett and Melissa Wells bring some of the most inspiring visionaries from diverse backgrounds to the resort each year. Learn more about this husband and wife exploration duo, and why they're just as fascinating as the experts they recruit.