Taps at Twilight
Sea Island Beach Club
Join us on the ocean side of the Beach Club for a flag-lowering ceremony at sunset where "Taps" will be played.
Beach Club access required.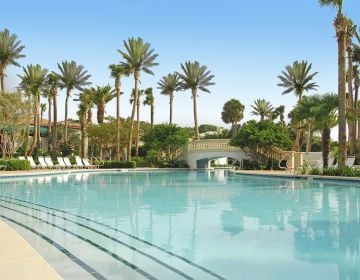 Sea Island Beach Club
With five miles of private beach along the Atlantic Ocean, three swimming pools, water slide, splash pad, and more, the possibilities are endless.