Family Sunrise Yoga
Ocean Room at the Beach Club
Join us for a relaxing start to the morning with a gentle Yoga flow for the family.
Appropriate for ages 10 and up, but must be accompanied by an adult if under 18. Waiver is required prior to class attendance.
Price:
$20/person – A service charge of 24% will be applied.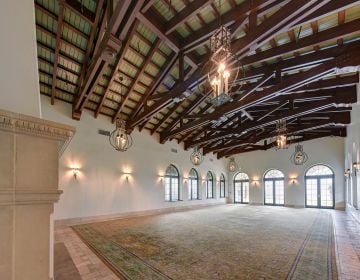 Ocean Room
With tall, arched windows, high ceiling with wooden beams, fireplace, views of the Atlantic. For up to 200 guests. 1,760 sq ft