The only resort in the world to achieve four Forbes Five Stars 14 years in a row.
Annual Fourth of July T-Shirt
Our annual t-shirts are now on sale in Navy and White!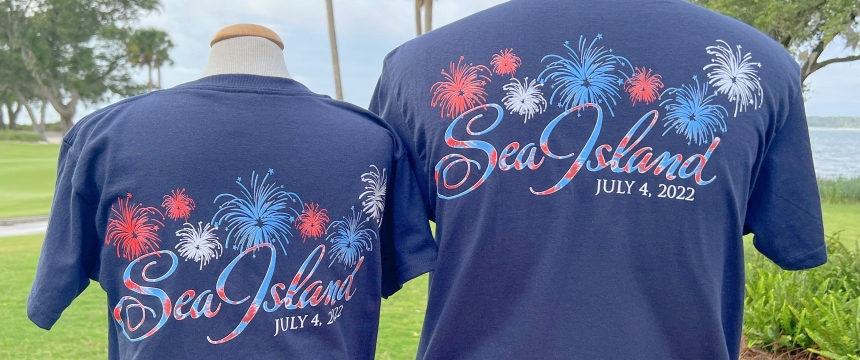 Adopt a Nest
Sea Island is the nesting and hatching location for threatened loggerhead sea turtles from mid-May to early October. You can help us protect this beloved species by adopting a nest for yourself or giving one as a gift. All proceeds fund sea turtle conservation on Georgia's coast.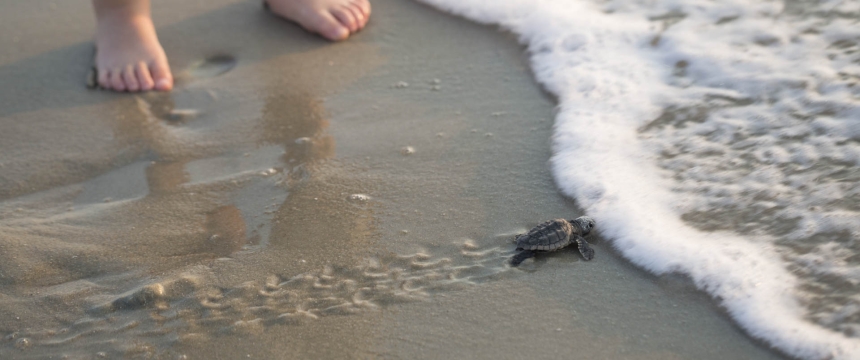 Discover Sea Island
Being at Sea Island in person is the only way to truly experience what we're about and all we have to offer. But with the help of this video, you can dip your toes in a little and see for yourself.